About
We bring passion, beauty, and clarity to your work. Our creative and consulting services span graphic design (posters,
invitations, publications, banners, web graphics, etc.), interior design, event and experience design, fine art, and more.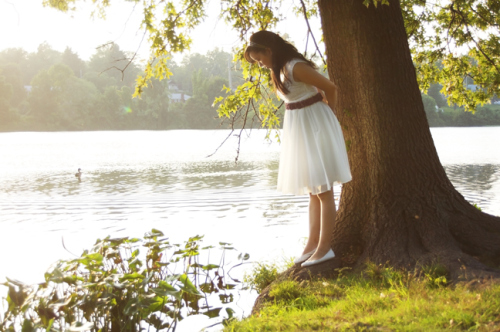 About Tiffany

A former Architecture student, a documenter, an artist, and an advocate of social justice. Occasionally, I dance.